Writing a will is something that no one likes to do. But it's a necessary step that will bring a lot of safety to you and your loved ones. This "chore" requires a lot of consideration and complicated things to solve. It's just not something you can just whip up in minutes. Here are a few important things to consider before writing your will.
Your children 
The main thing to keep in mind before writing your will is your most treasured assets—your beautiful children. If you have kids, your will secures your wishes regarding your offspring and makes their future much easier. The first thing to consider is the guardianship of your kids in case you and your partner pass before your kids come of age. When choosing a guardian to mention in your will, consider their lifestyle, values, and religious beliefs (these should match yours and your kids' lifestyle). Consider the bond your kids might already have with the potential guardian. Consider their marital status (whether they have kids of their own or plan to have them in the future). 
It's also important to think about the location. Your will can contain various wishes for your children, so think about where you want them to live. Think about who they should see, what kind of education they should get, etc. All of this information concerning your most precious loved ones can be contained in your will, so consult with your lawyer if you need any help.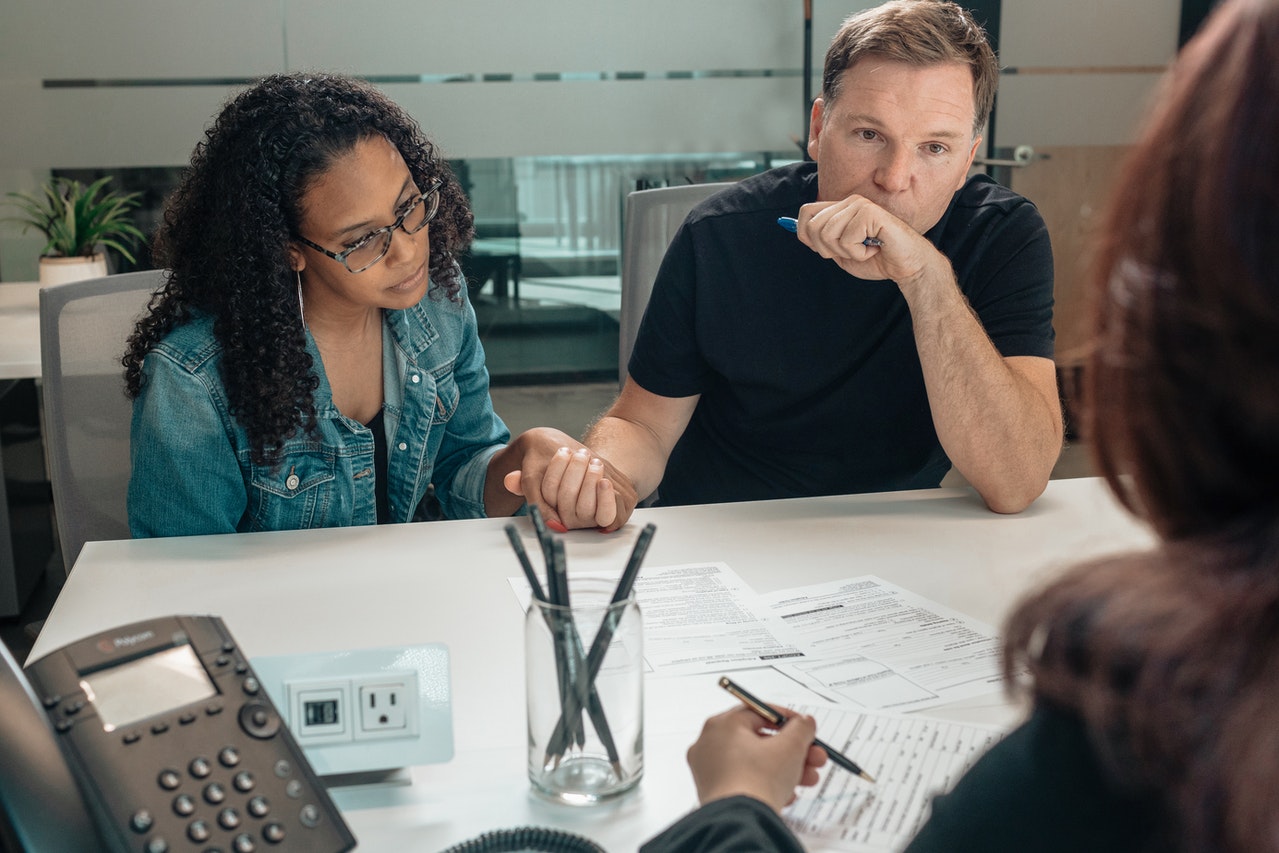 Your assets
Before writing your will, go over your possession and assets and list them in categories (together with approximate values and possible mortgage and loan amounts). Any significant assets like your house, other real estate, cars, etc. should be listed first and identified whether you own them alone or with someone else. When it comes to real estate, shared ownership is very common, and can be either 'jointly owned' or owned as 'tenants in common. Another thing to consider when adding your assets to your will is certificates of title (these are often stored somewhere at home or the bank). 
In case they are missing, replacing them after your passing can be very expensive and complicated. If all this lawyer talk is too much for you, you can always rely on wills & estates lawyers who have all the knowledge, experience, and tools to help you during the process. Laws are lengthy, complicated, and full of loopholes, but your lawyers will make it all simple and clear. 
An executor
Every will needs an executor or a person (or organization) that will carry out your wishes according to your will. After your passing, this person will be responsible for managing your estate, so your choice shouldn't be considered lightly. This person needs to have both time and skills and savvy to fulfill the role you've assigned to them. Most people choose to assign someone who is a beneficiary of yours, otherwise, the task of executing your will can be a very burdensome one. 
Beneficiaries
Just above, you might have noticed the word 'beneficiary'. Beneficiaries are people and organizations mentioned in your will who you want to support after your passing. They can benefit from your will by receiving gifts or getting a share in your estate. Anyone can be your beneficiary, including kids under 18 years of age. However, all minor beneficiaries listed to get your properties or shares need to be paid special attention to in your will. The executor will then be responsible for giving out the assets according to your instructions in the will. 
Powers of attorney
Before you start making your will, you can also prepare your powers of attorney with which you appoint another person to make decisions in your stead in case you're unable to make them alone. Power of attorney places the responsibility to make decisions on your behalf on a trusted person of yours. These decisions might concern your finances, personal decisions, medical decisions, etc. It's also a demanding task, so think about all the trusted people in your life.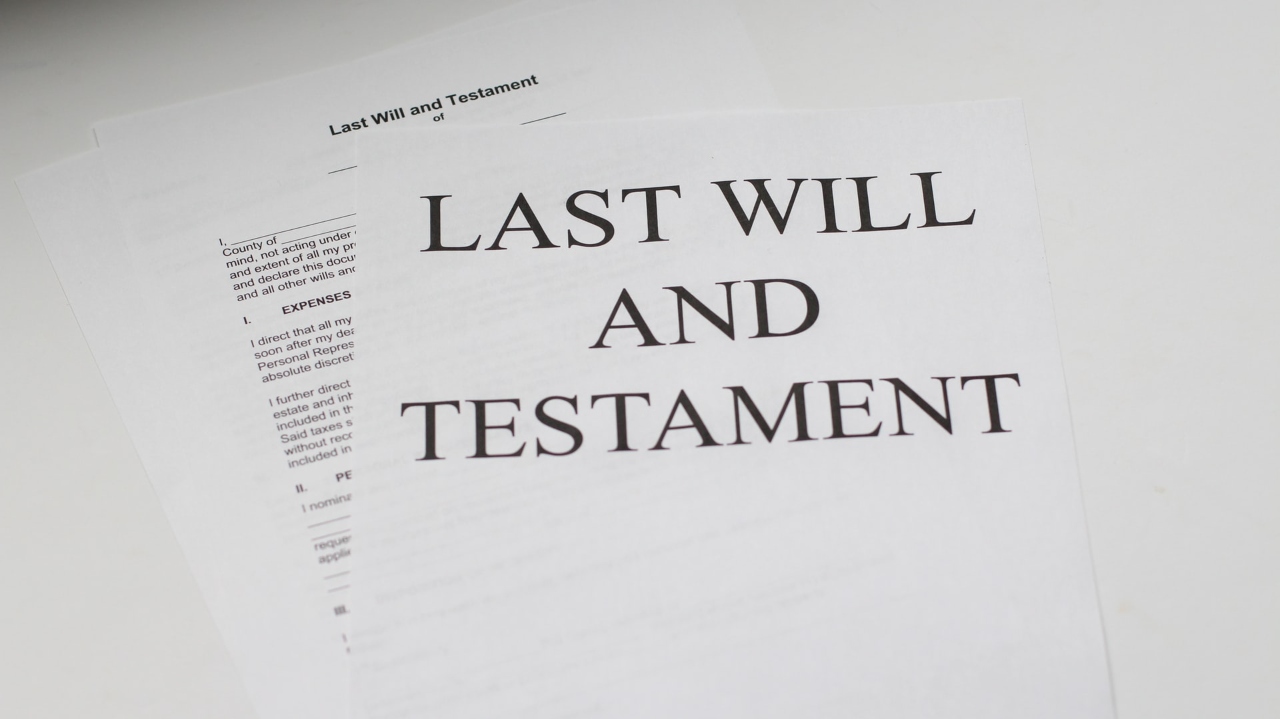 Funeral instructions
Probably the most unpleasant part of making a will concerns your funeral. If you have any special wishes about funeral arrangements, it's best to include them in your will and the executor will ensure they are put to motion. Maybe you want to be cremated instead of buried, or you want special events to take place during the funeral. Think about these details and include them in your will. 
In conclusion
Writing a will might not be the most pleasant activity, but it's 100% necessary for your future. Don't put off this chore for too long and make sure to carefully consider and include all the parts listed above.